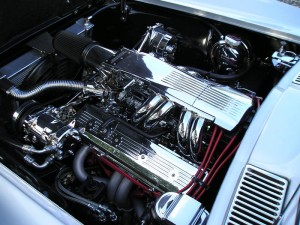 The following is a workbook from a technical seminar that we sponsored during Corvettes at Carlisle in 2007. The workshop was hosted by Chris Petris from Petris Enterprises in Scottsboro, AL.
The concept is to provide easy to understand electrical troubleshooting concerning all Corvette generations in layman's terms. We'll show you how to do this using inexpensive diagnostic tools and cure some common Corvette maladies. The first part will cover the general electrical system and then more specific problem solving as
we wrap up the workbook.