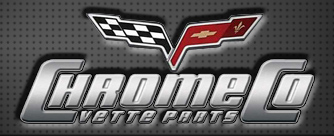 Corvette Central is pleased to announce their acquisition of ADI-Chromeco, the world's foremost supplier of high quality show chrome engine and accessory parts for 1963-current Corvettes.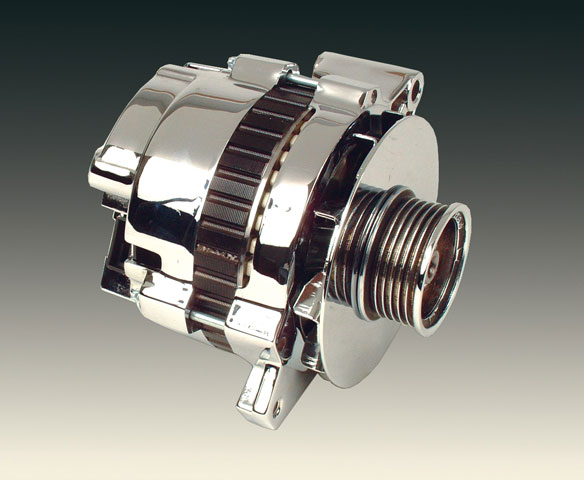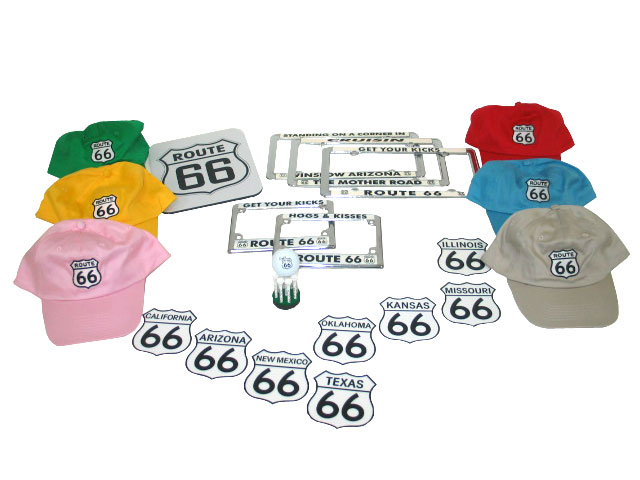 Established in 1978, ADI-Chromeco (Addison, IL) has 33 years of experience within the Corvette and chrome plating industries. Their product line reflects this experience, with a diverse and comprehensive selection of parts for Corvette engines, interiors and exteriors.  Chromeco enhances Corvette Central's existing portfolio of unsurpassed quality Corvette parts and accessories, including the aforementioned chrome engine and accessory parts, license plate frames and covers, Route 66 accessories and more.
Corvette Central has already assimilated Chromeco's existing inventory, and it is available for purchase today.