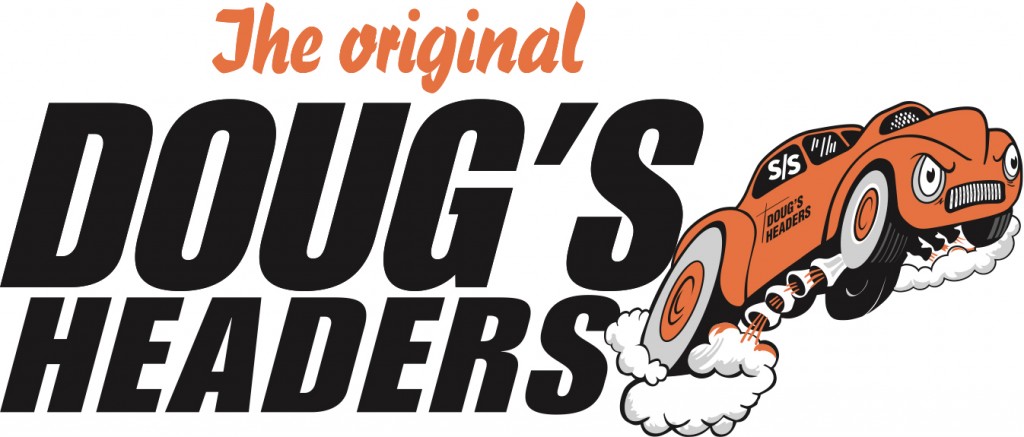 Central and CorvetteCentralExhaust.com are pleased to introduce the Doug's Headers line of exhaust components for C2 and C3 Corvettes.
Doug's Headers, the most respected name in the header industry since the 60's, began in 1958 as a small muffler shop in East Los Angeles, California. The company expanded rapidly into a shop that designed and built innovative headers for muscle cars and many of the sport's top drag racers. Cars with the famous "Headers by Doug" decal were consistently among the top performers in their various classes.
Doug's Headers Corvette Side Mount Headers and Side Tubes are made for the 1963-1982 Chevrolet Corvettes and are available for both Small Block and Big Block powered cars. Doug's thick 3/8" flanges and heavy 16 gauge tubing ensure peak performance and long life. Other industry-leading features include machined sealing beads, polished primary tubes, CNC mandrel bent tubing, TIG welded ports and precision formed collectors.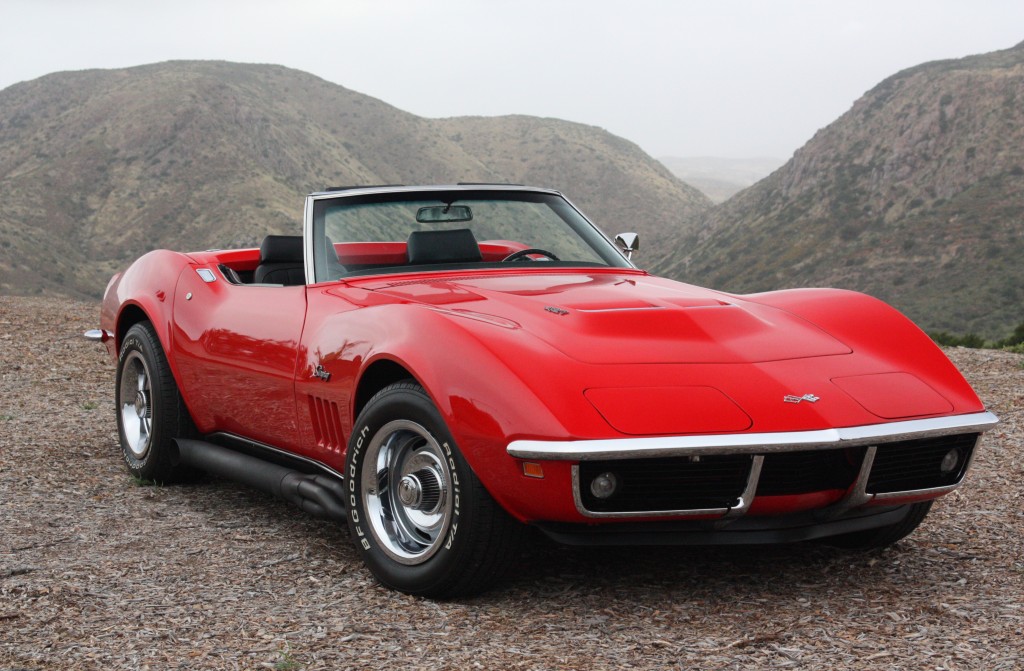 Click these links to CorvetteCentralExhaust.com for more information.