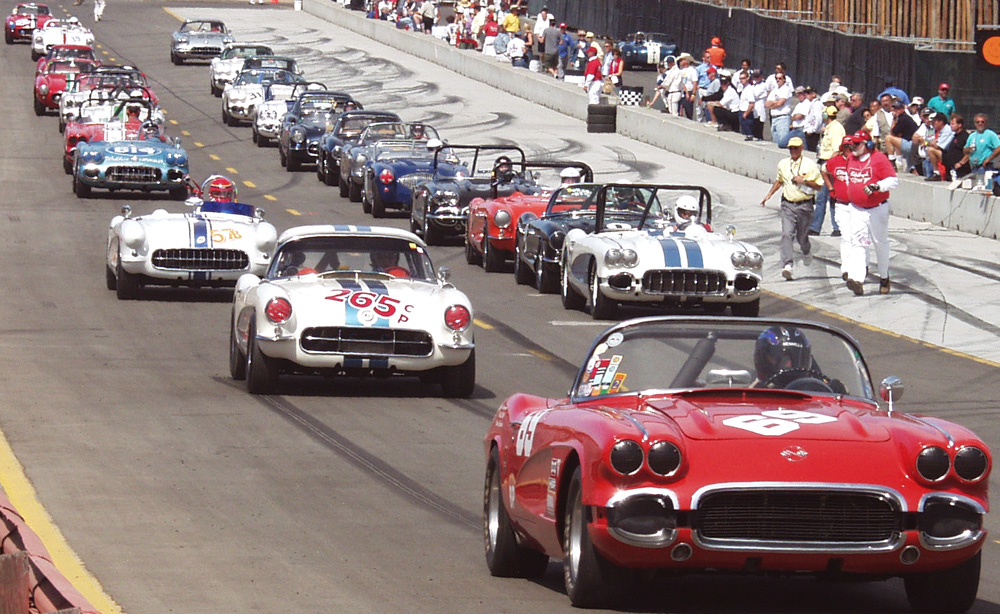 Corvette race fans take note!  Corvette Central is pleased to announce an alliance with the Registry of Corvette Race Cars (RCRC).  The RCRC was formed to "…preserve the heritage of Corvette race cars that keeps the Corvette legend alive".  The organization maintains an active registry of all Corvette race cars, from C1 through C6, in various racing series, including but not limited to the International Motor Sports Association (IMSA), Sports Car Club of America (SCCA), Sportscar Vintage Racing Association (SVRA), Federation Internationale de l'Automobile (FIA) and many others.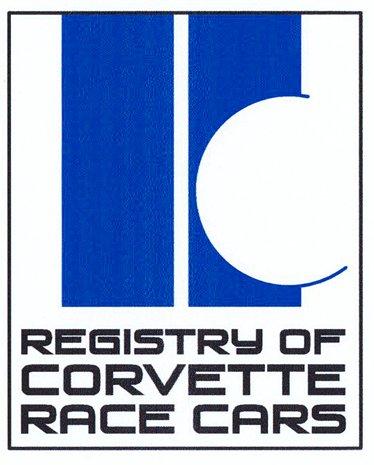 Corvette Central will be publishing feature stories covering topics of interest from within the RCRC, with the goal of building awareness for Corvette owners and enthusiasts.  Look for updates here in the CC Blog, as well as Corvette Central's Facebook fan page.  We have also established a gallery that will showcase many different Corvette race cars (most still actively racing) and events across the country.
The first installment will be an overview of Watkins Glen, the "birthplace of sports car racing" after World War II.  Stay tuned!